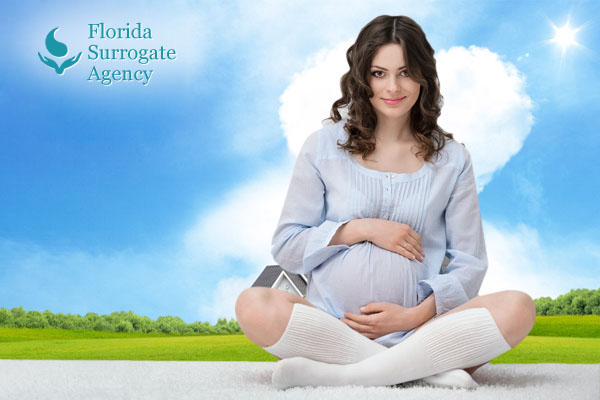 How to Be the Best Surrogate Mother
Becoming a surrogate mother in Florida can be very pleasurable but also nerve-racking. If you are worried about what you can do right now to become the best surrogate mother, take a look at this guide to help you remain at ease in your amazing surrogacy journey.
As a surrogate mother, avoid using any item with chemicals that could impair you and the baby you are bearing. This includes many cleaning products that are lying around in plain sight at home, work, and other places you go. Getting a whiff of these fumes not only endangers your health, but also that of the baby you are carrying. Use brands that are safe and made from 100-percent organic ingredients.
It is also best to see your dentist before you become a surrogate. Your gums will be a little more sensitive when you're pregnant, thus making it more bothersome for you to get any dental procedures done. You also will not be able to get any x-rays completed during your surrogate experience, so it's best to get that out of the way beforehand.
As a surrogate, you should exercise on a regular basis. This will help you keep your weight in check, as well as boost your circulation. Exercise does wonders for your legs, as it helps prevent leg cramps at night. However, don't exercise at night, as this will give you difficulty falling asleep. Continue exercising even after delivering the baby. Remaining fit after the surrogacy journey will help your body get back into shape. Pay attention to how you feel and take it slow, but keep active as much as possible.
Keep extra deodorant around wherever you go. Surrogate mothers—and pregnant women in general—tend to sweat a bit more, so keep yourself dry and smelling fresh with deodorant. Also think about purchasing portable fans to help you beat the heat wherever you are.
As a surrogate mom, make sure you are 100 percent comfortable with the doctor, OB/GYN, or other medical professional who will be delivering the intended parents' child. If you are not, search for another one. Ask the questions to which you need answers. Don't be embarrassed; there is practically nothing your doctor has not heard before.
Follow the tips above and you'll find that becoming a surrogate need not be an intimidating experience. A satisfied and energetic you is the best way to ensure a happy, healthy baby for the intended parents. All these things will make your experience as a surrogate mother calmer and less stressful.