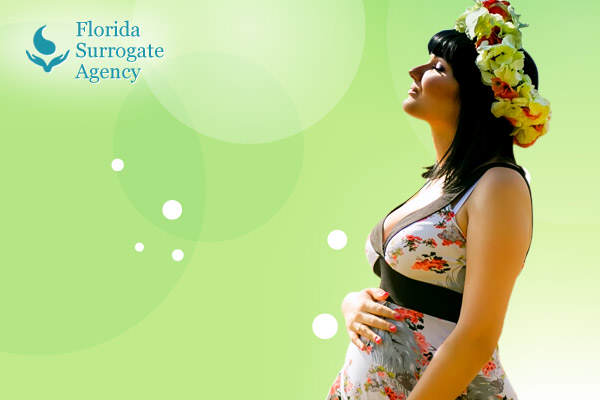 Steps on How To Become A Surrogate Mother
There are many queries that a potential surrogate mother has about the process of surrogacy. Details to check include information about surrogacy laws and agencies that provide surrogacy services. Note that laws vary per state. There are also many agencies that offer various services with specific requirements related to surrogacy. In this article, you will receive information about the basics of how to become a surrogate mother.
Becoming a surrogate mother is not for everyone. The time and effort a surrogate mother puts in is significant. Even if the thought of becoming a surrogate crosses your mind, you must realize that the process takes work, as there are rigorous qualifications you must meet to become a surrogate mother.
How To Become a Surrogate Mother Tips
There are many steps that must be covered for a woman to become a surrogate mother. The first step usually involves an application and evaluation process. You will be required to fill out forms and submit documents so that the agency can determine whether you are qualified to move on to the next step.
Based on this information, a comprehensive background check will be done. This will include, but not be limited to, information about your lifestyle, medical history, and work history. The agency will refer to the results to determine whether you are suitable for being matched to intended parents.
This matching process requires strong attention to detail to ensure that certain qualities and needs are met. Once a match is confirmed, both parties will meet and sign an agreement that covers expectations and obligations. This becomes legal and binding to ensure that the interests of both parties are safeguarded.
What follows next is a comprehensive medical exam. This is performed to determine whether you are physically, mentally, and emotionally fit. These exams are done to prevent issues that may occur during pregnancy. Once you are deemed fit, you will undergo IVF cycles to prepare your uterus for receiving the embryos that the couple created. With this set in motion, pregnancy takes place, followed by childbirth.
With this information, you know what to expect should you become a surrogate. You can now determine whether the path to surrogacy is yours to take. We hope that this post has helped you understand some of the basic processes on how to become a surrogate mother.